The Transformation Agency
At The Transformation Agency, We Are Passionate About Working In Partnership With Our Clients To Make A Positive And Sustainable Difference In Approach And Ultimately, In Performance.
Scroll for the other videos in this showcase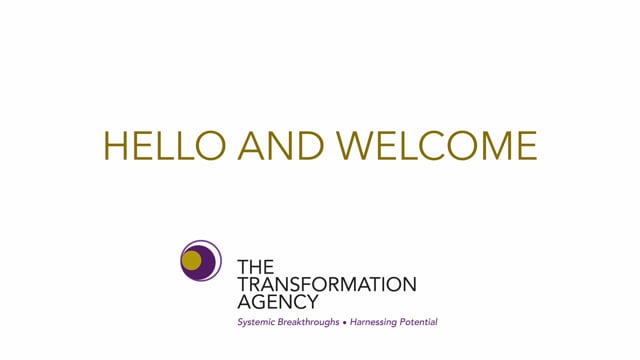 Hello and Welcome
Tess - Working with Horses.
Tess works with people and horses in developing leadership consciousness. A horse shows us what we truly need to do to inspire, to lead, to authentically communicate, and to create a sense of belonging.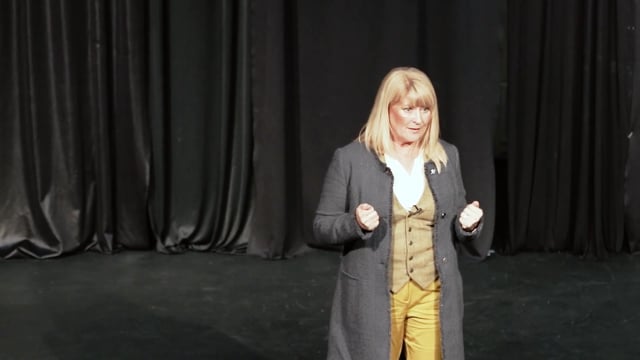 Tess speak up challenge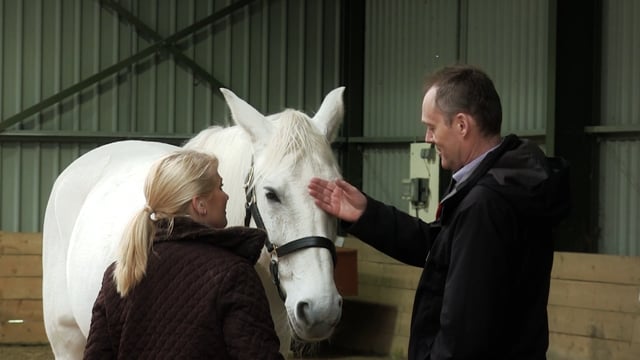 Working with the horses
Testimonial Film about the benefits of Equine Therapy with Tess Cope at The Transformation Agency.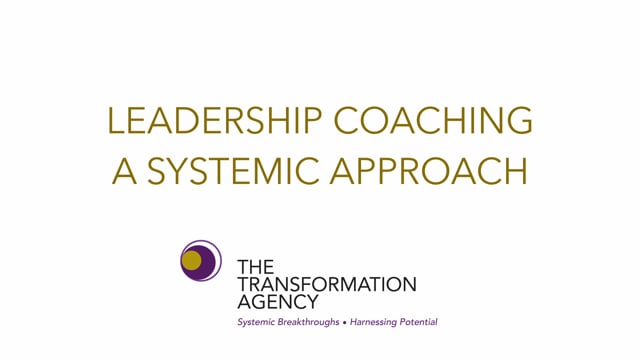 Leadership Coaching.