Protected: Other home movies
Scroll for the other videos in this showcase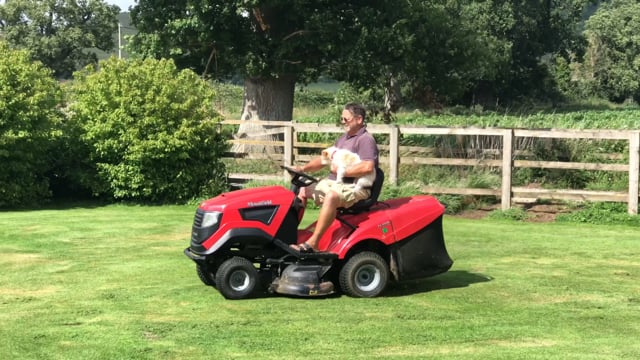 milly mowing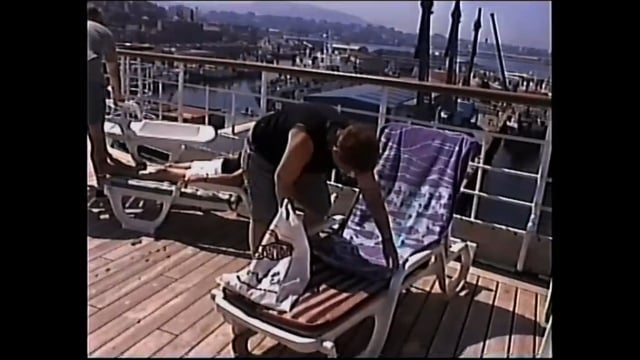 Some of Dad's home video.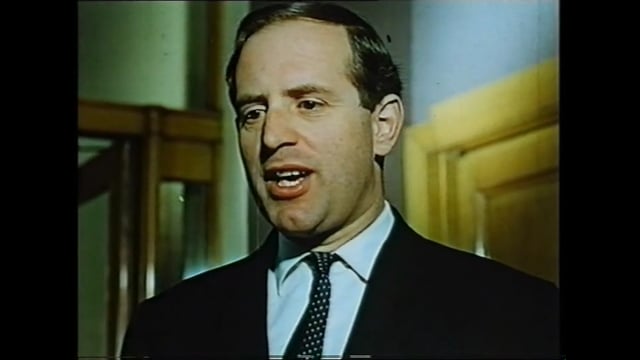 Dad in The Blue Highway
Just found a video of my Dad from the 60's when he worked for Blue Funnel Shipping line. Have lifted some shots of him from the film.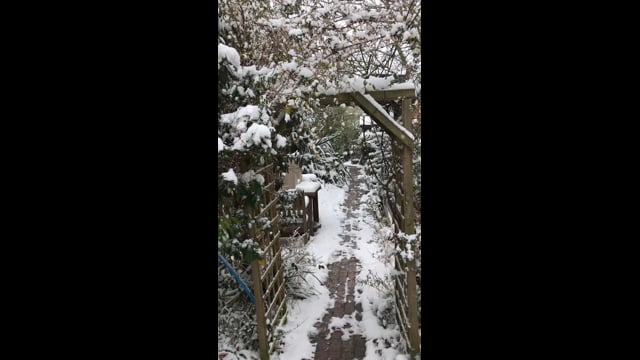 snowy barge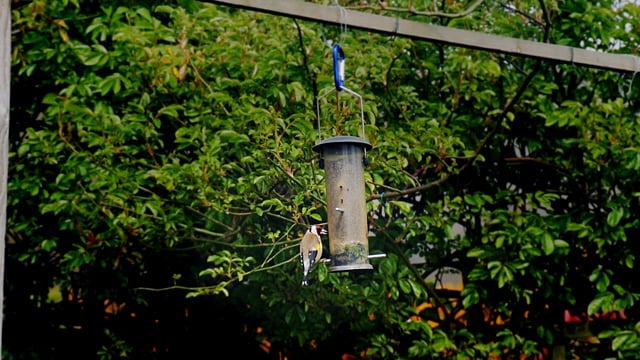 bird feeder
Wasp nest in roof
Mr Badger
This video is about Mr Badger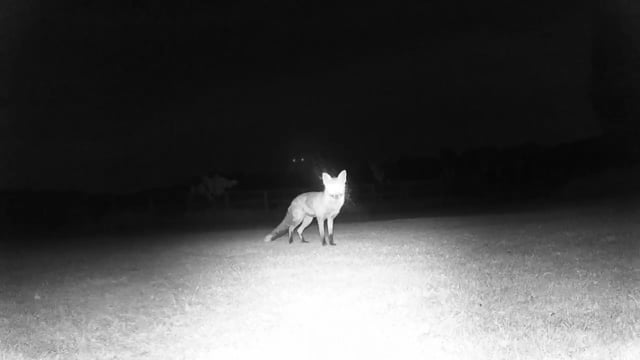 Night Visitors
Some of the many animals that visit our garden at night. Filmed by our neighbour Jackie.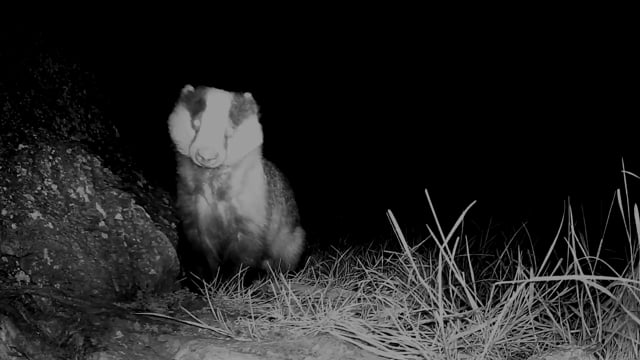 Jackie's night