Scroll for the other videos in this showcase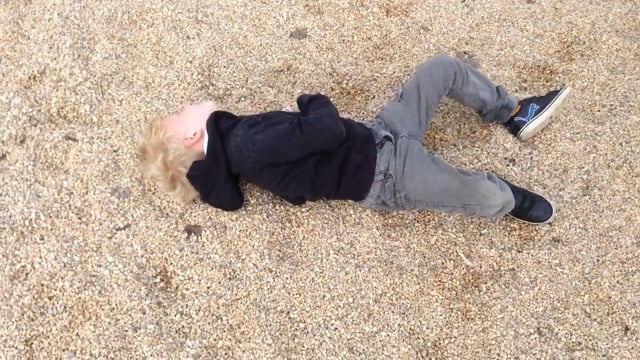 JA slide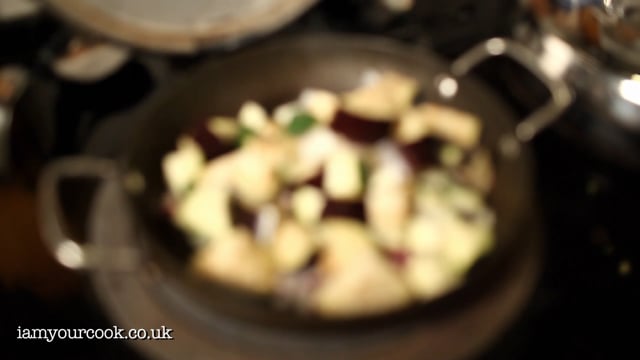 I AM your Cook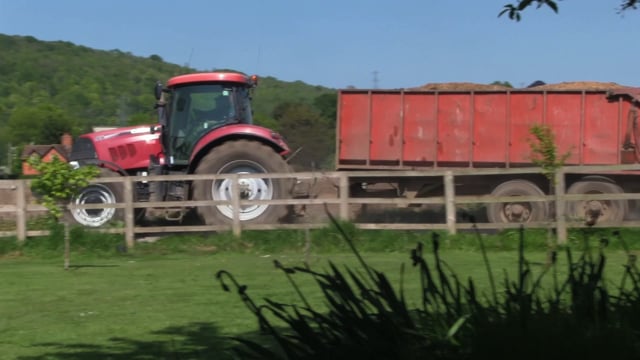 Tractor.mov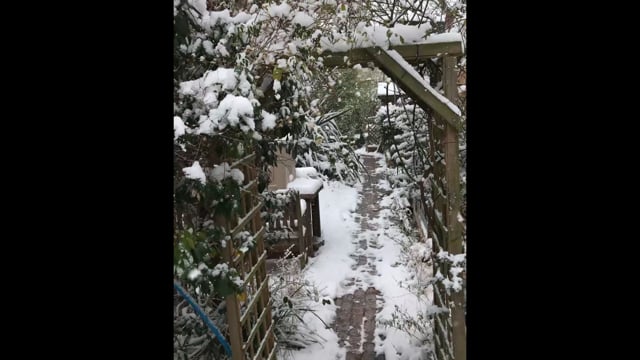 Snowy barge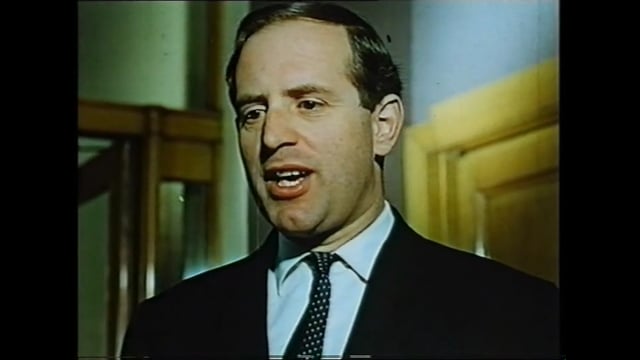 Dad in The Blue Highway
Just found a video of my Dad from the 60's when he worked for Blue Funnel Shipping line. Have lifted some shots of him from the film.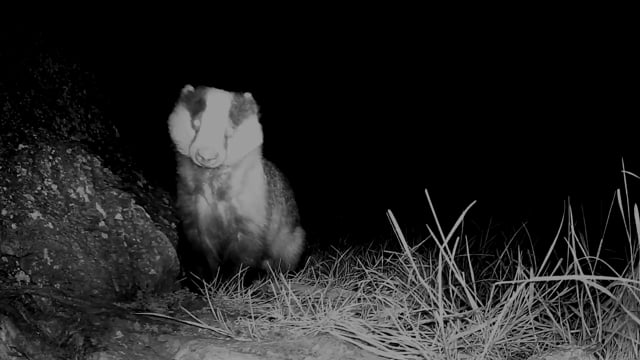 Jackie's night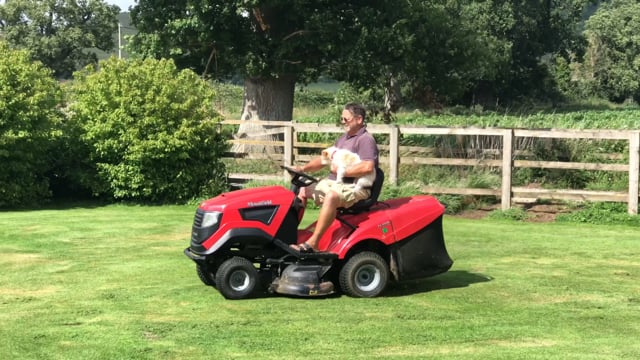 milly mowing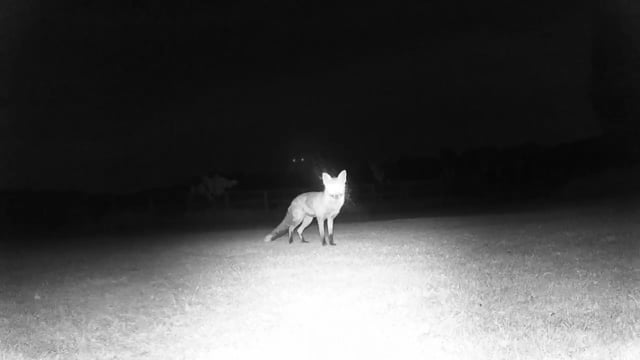 Night Visitors
Some of the many animals that visit our garden at night. Filmed by our neighbour Jackie.
Mr Badger
This video is about Mr Badger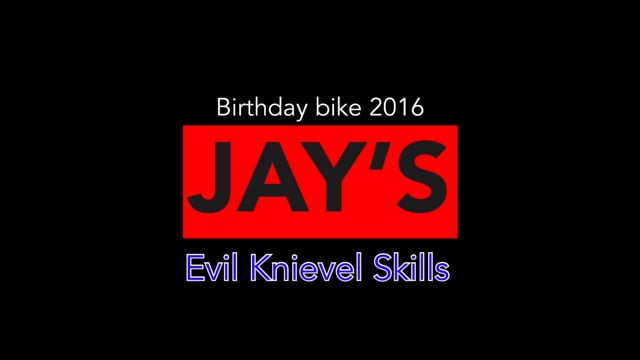 Jay's bike skills take 2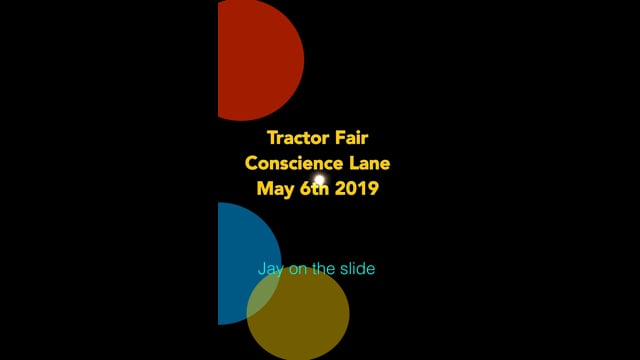 Tractor Fair. 2019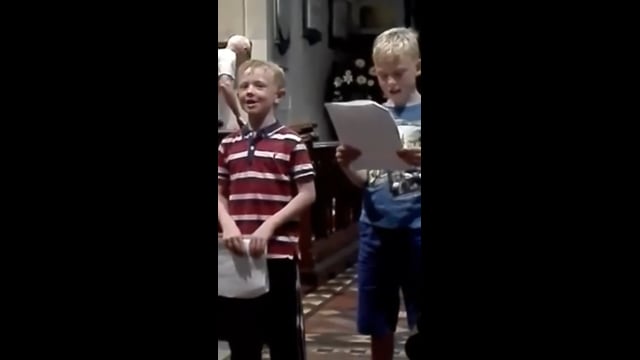 Jay and his friend singing
Trips to London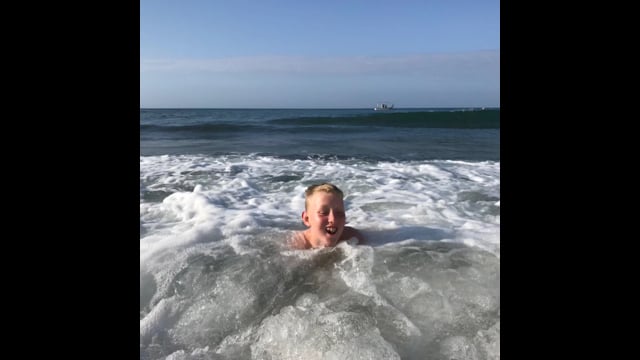 Spain 2019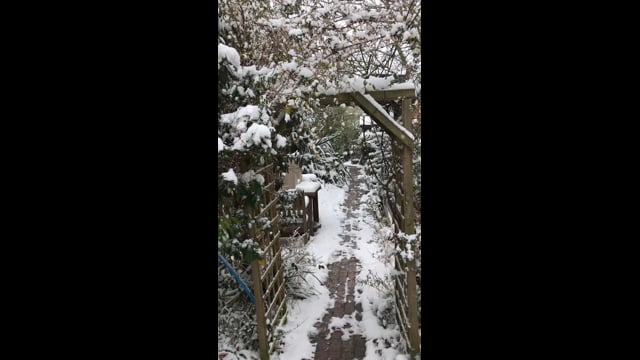 snowy barge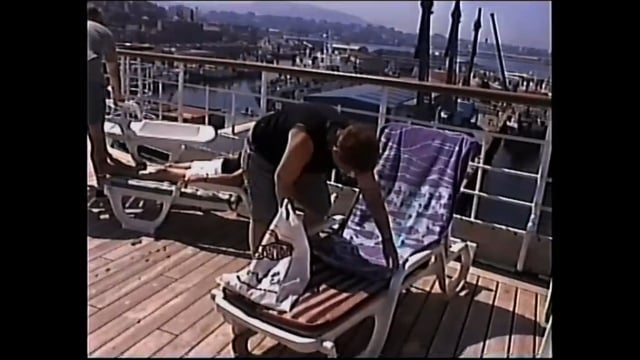 Some of Dad's home video.
Wasp nest in roof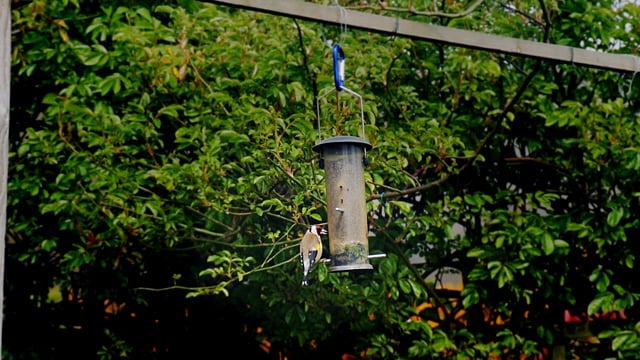 bird feeder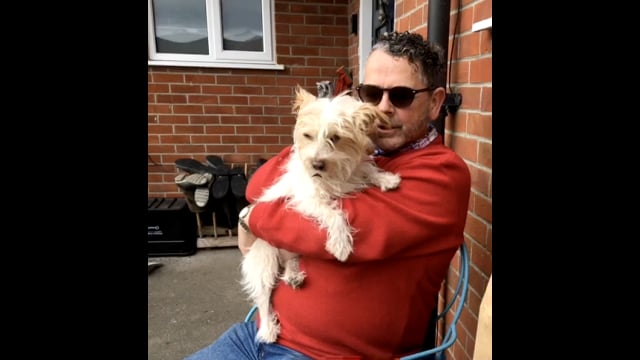 talking pets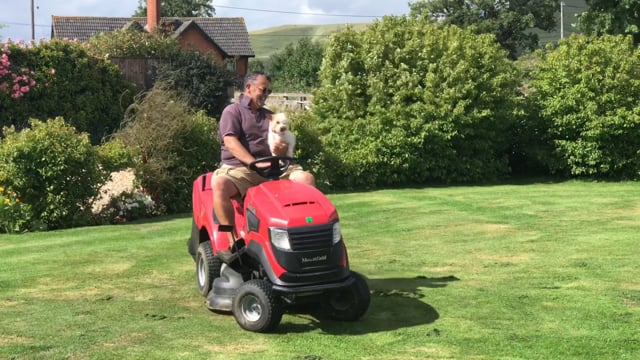 Milly in the garden.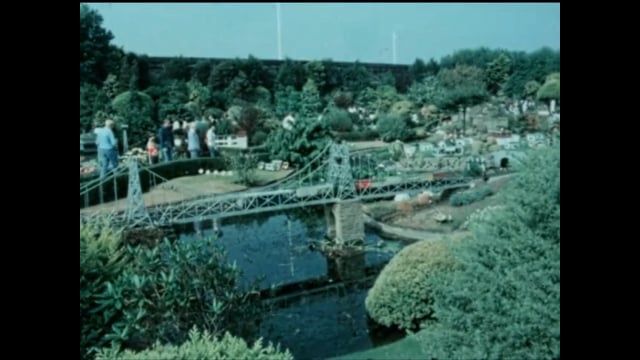 Southport from 1975
This is a short tourism film about Southport from the North West Archives.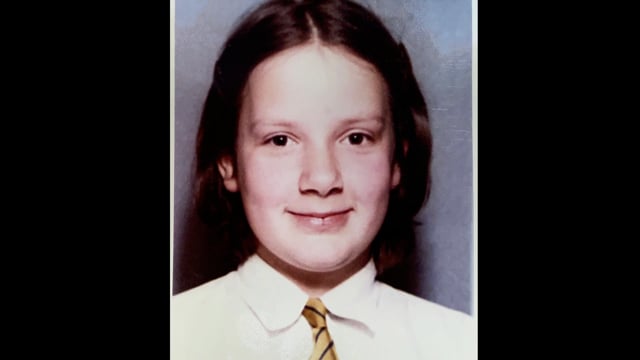 Tribute for Karen.
My sister died in September 2021 having caught Covid in hospital. She was very ill but the Covid meant she was unable to recover. I collected some photographs from her two children and my other sister and made this film which was shown at her funeral. Looking though old photographs whilst being very sad, also reminded us of happy times we had together and how lovely Karen was. I have left the film here for other friends to see and as a lasting tribute to one who left us too soon.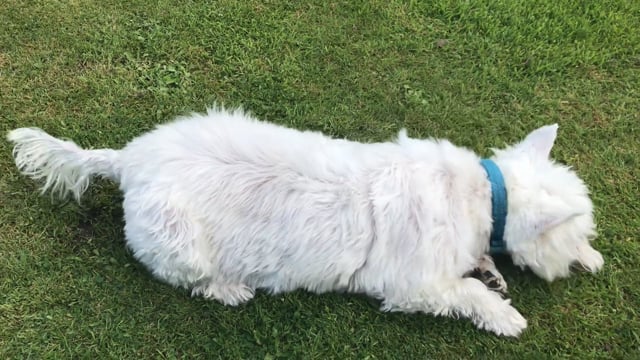 A sunny day.
A couple of minutes having fun in the sun.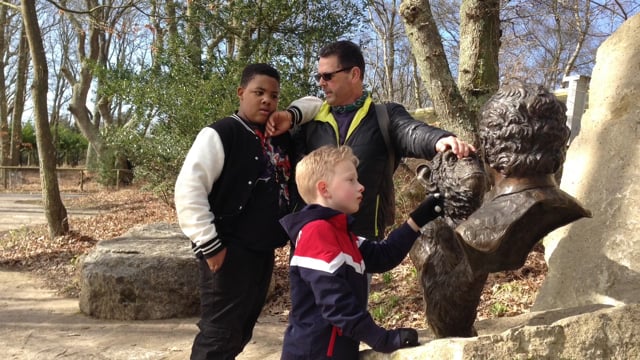 Jay 2015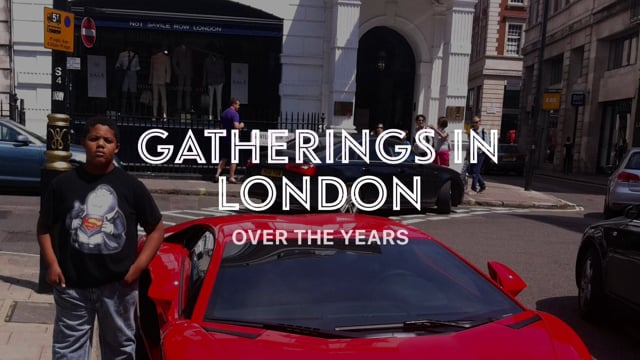 London